H

owdy!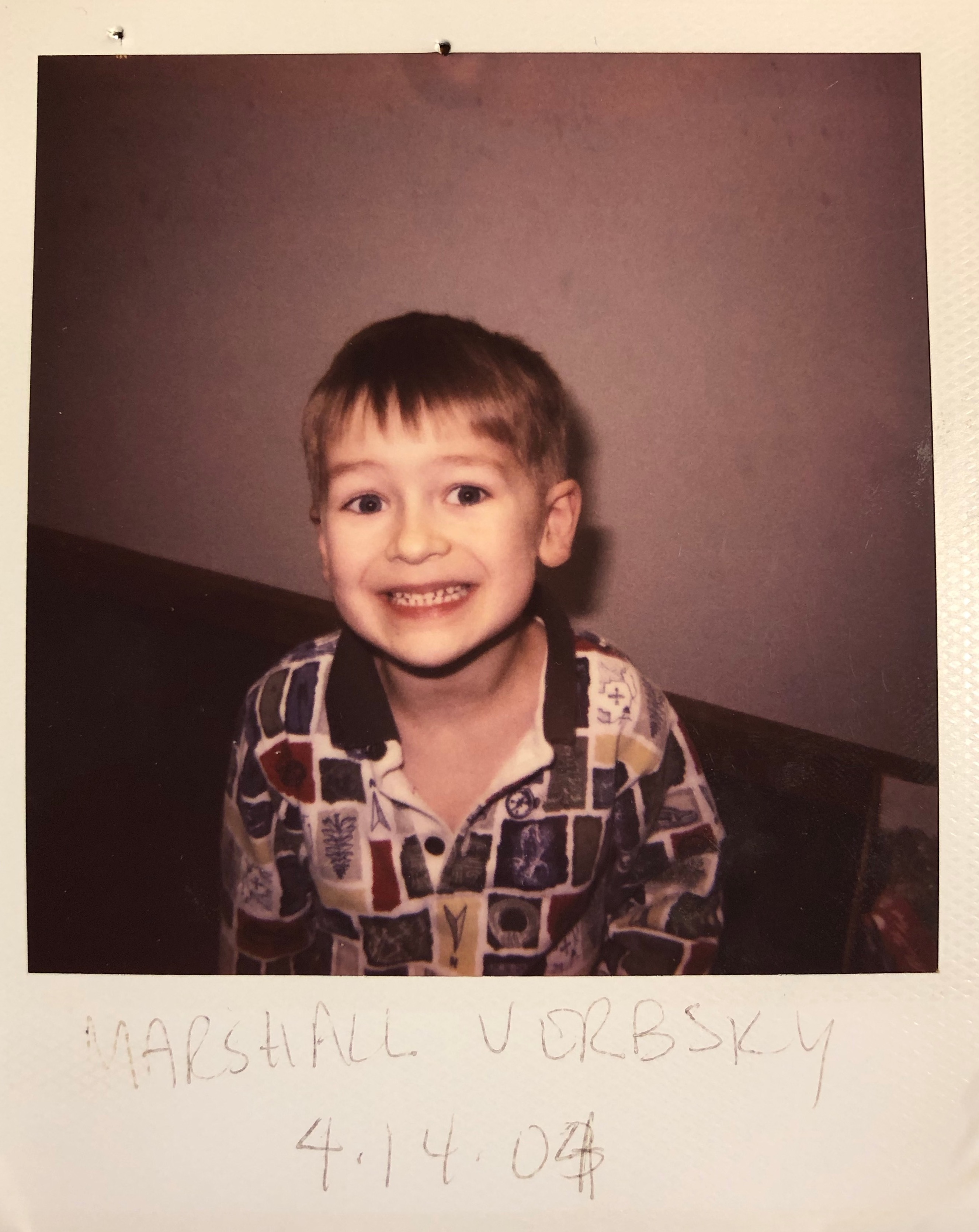 I'm Marshall. I've been playing music my whole life, and writing music for almost as long. I play a large handful of instruments--I'd consider myself a jack of all trades, master of none.
I found my love for guitar a couple of years ago, with it eventually becoming my mainstay for everything--dealing with emotions, relaxing, and especially writing.
There's really nothing I love more than performing. Small crowd, large crowd, or just a living room--as long as I'm connecting with someone through my music, I'm happy.
If you've heard my stuff and want to collaborate, hear more, or just say hey, feel free to reach out. I'm always excited to connect with another human being.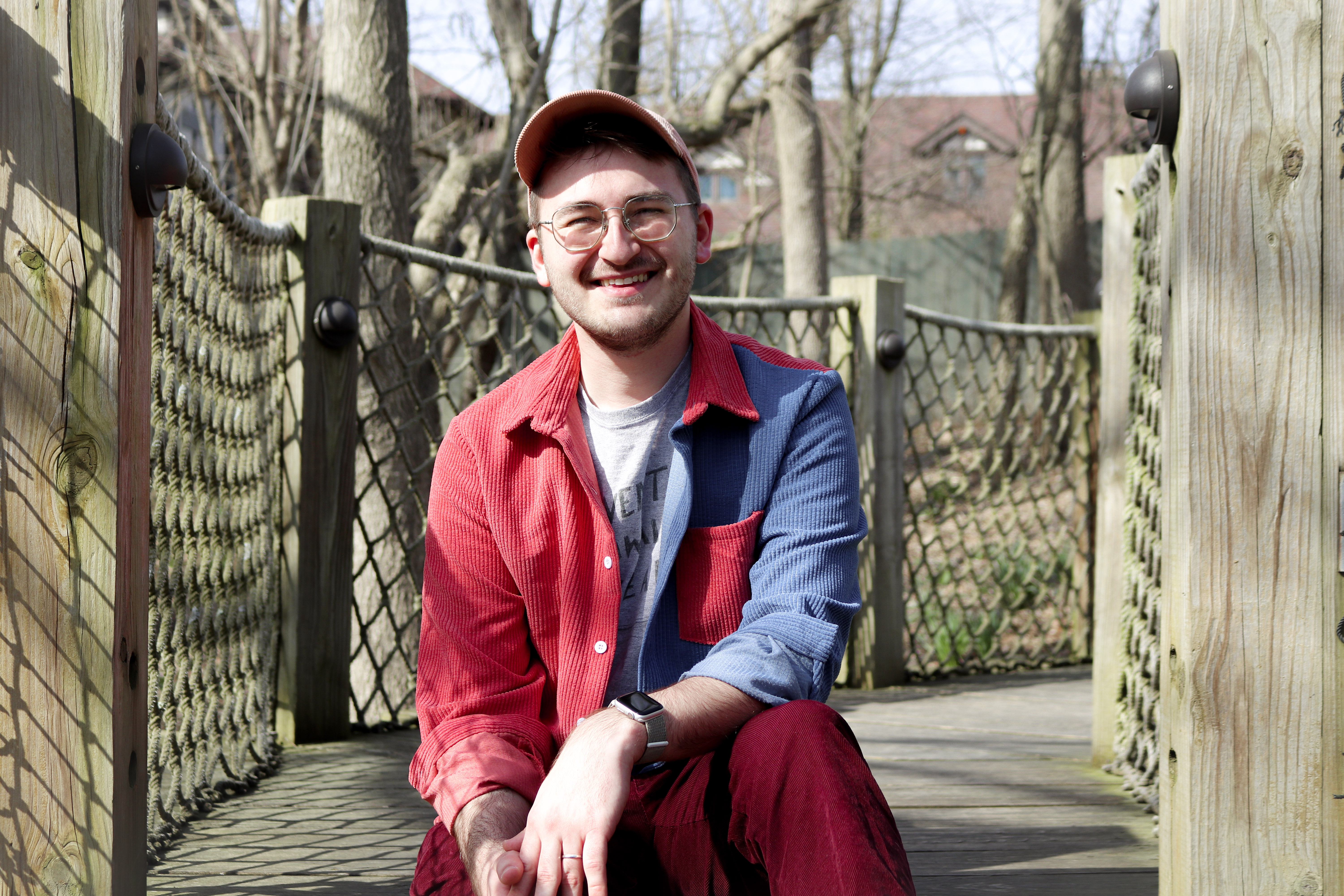 let's chat.
Website artwork and design by Eric LaRoche
Layout and development by Marshall Verbsky