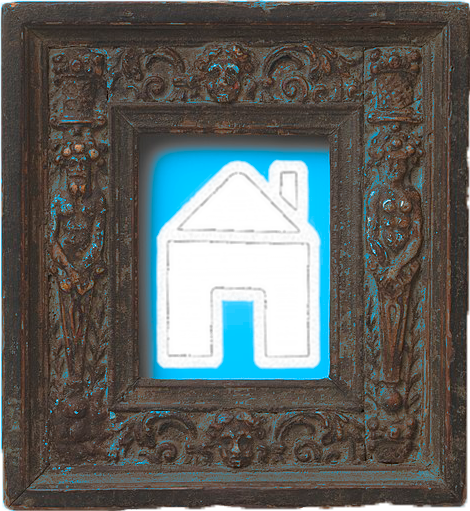 New Website!
My website has taken many forms over the short amount of time it has existed.
The first version was rushed and utilitarian; responding to a sudden and urgent need to have a website to represent my online presence. I did a small amount of research into website builders, and settled with Wix.
I had no real problem with Wix--it did most everything I needed it to. However, the amount of money those services tend to charge is quite a bit more than your typical "Oh, I'll just forget about this recurring payment" subscription.
So, I set my sights on the school of the modern layperson and watched a series of YouTube tutorials on basic HTML and CSS.

I'm a bit new to this, but this website is still utilitarian in nature, and so I am trying not to put too much thought into making things beautiful. However, I do want things to be accessible. If you have found something difficult to traverse on this website, please send me a note using the contact info on my about page.
I hope to utilize my journal page more on this version of the website, but I've learned now to avoid making promises in that regard. So, for now, it's until next time.
test post
this is a test post for styling
test achievement please ignore